Stephen Legal™ offers expert legal writing and editing services on contract basis to members of the legal profession (including law students), news agencies, screenwriters, etc. We have an array of intelligent and competent legal draftsmen who are ready to make your work a lot easier on a comprehensively affordable fees.
We engage in brief-writing and editing of legal documents and other court processes for law firms.
For law students, we offer training in various aspects of legal writing and research. More so, we assist in editing and proof-reading of their projects/thesis.
We also assist news agencies to edit their reports on latest development in the legal industry as well as all reports with legal content.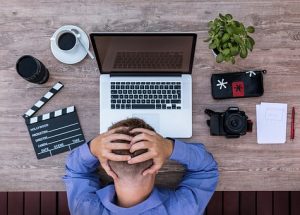 Stephen Legal™ also work with screenwriters to edit their movie scripts having legal contents or portraying scenes involving court sessions and law practice performances.