December 20, 2016
Posted by:
Category:

Case Law Blog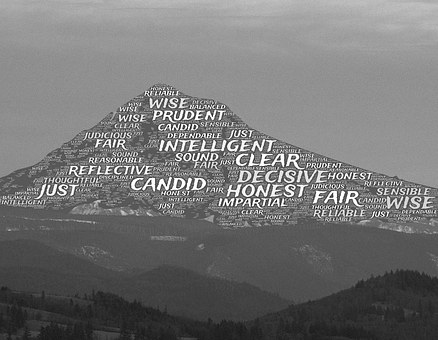 Achuzia v. Ogbomah [2016] 11 NWLR (Pt. 1522) 59 at 81 per Kekere-Ekun, J.S.C. paras. G-H:
"The record in this case shows that on 9/10/2001, 24/10/2001 and 31/10/2001, the appellant was absent and unrepresented by counsel. There was no order for hearing notice to be issued to him against each of the subsequent adjourned dates. Notwithstanding the fact that the ruling delivered on 23/7/2001 contained the next adjourned date of 9/10/2001, as the appellant was not in court when the ruling was delivered, an order for service of hearing notice on him ought to have been made. No matter how tardy a party might be in the prosecution or defence of his case before the court, he has a constitutional right guaranteed by section 36(1) of the 1999 Constitution to be notified of the dates when the cause or matter will be heard."
See also Sanusi, J.S.C. at p. 82 paras. G-H.
Blogger's Note:
Download the full Judgment here.
It goes without saying because a party on whom hearing notice was not served is likely not to be present at the hearing for no fault of his. Therefore, he cannot be said to have been given the required opportunity to be heard. Courts must not be quick to proceed with the hearing of a case in the absence of a party especially where there is no proof that the party was aware of the hearing date.
Update:
In Darma v. Ecobank (Nig.) Ltd [2017] 9 NWLR (Pt. 1571) 480 at 511, the Supreme Court, per Nweze, JSC held that the absent party is entitled to be issued and served with a hearing notice of the date of the delivery of judgment because it is a constitutive part of the hearing of the case.